Cryptocurrency trading is now a mainstream preoccupation for most crypto enthusiasts and traders. That is why it is vital to learn virtual trading in real-time trading situations and environments today. There are many platforms that provide great insights and knowledge on how to successfully conduct trades, learn the latest trends, and get access to data-backed information resources. A crypto fantasy trading platform is built on a decentralized platform and offers all the actual experiences of live crypto trading. It has all the ingredients of live crypto market trading scenarios.
Below, we look at the most detailed way to explore and learn about cryptocurrency trading on fantasy gaming platforms.
A comprehensive guide to learning and exploring cryptos with crypto fantasy trading
To become an expert in any field of endeavour, one must put in the effort to master it or gain all its nuances. These are great steps on the best crypto fantasy gaming platform to unlock cryptocurrency.
Sign up for the best cryptocurrency fantasy game

The new fantasy crypto trading games offer several features to learn about trading in cryptos. Besides, they also offer real chances to play, earn, and learn several aspects. They bring fantasy gaming and crypto trading to the same platform and enthuse a fresh passion for playing and learning. Traders and users can polish or refine several aspects of their cryptocurrency knowledge and trading strategies. Traders can enhance their learning at high levels and improve their collective trading crypto performances.
Track the latest trends on cryptocurrency social networks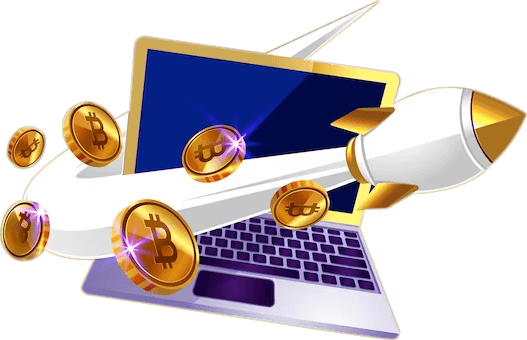 Social media is a favourite hunting ground for the latest trends in cryptocurrency. Several crypto trading platforms have created profiles on many social channels, given their reach and usage. One of the most prominent features is the social network communities that share vital aspects of cryptocurrencies. It is only natural to join such an informative network and learn from community experts and other members.
Get regular updates, news, and analysis

What separates traders from success and failure in the crypto world is how much they know about crypto trading. Updating your information and data through credible sources makes success more profound. There are numerous resources that share detailed trading and
Get better and smarter at crypto trading decision-making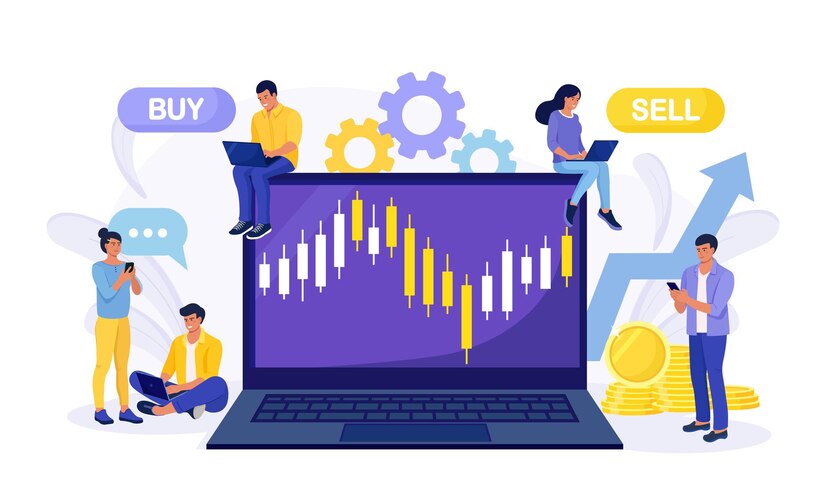 You can learn to make great trading decisions based on crypto market options and situations. You can participate in various contests and start trading and earning on the platform.
Check out the best cryptocurrency social media platforms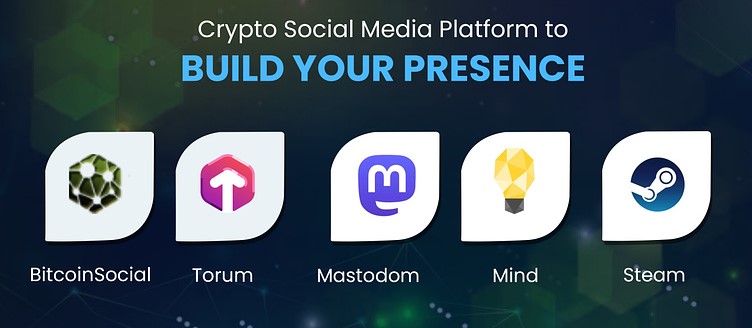 There are dedicated social media platforms for crypto trading. Users not only access credible data to enhance their crypto trading but also get the latest expert insights, news, and analysis.
Check out the leading online crypto education and tutorial resources

Cryptocurrency is highly popular today, and everyone wants to try it out. The trend seems headed for even higher growth, according to future forecasts. The blockchain industry is booming and expanding. There are lots of websites with highly researched data on all cryptocurrencies. These can offer a user great learning opportunities to enhance their knowledge of crypto trading.
Select the most reliable and credible crypto trading platforms
Today, there are lots of cryptocurrency-centric webinars and detailed video tutorials on the internet. Getting the best one can open a whole world of learning abilities in crypto trading. Besides, learn all the terminologies and vocabulary associated with crypto trading. There are presently numerous databases that share well-researched and data-backed statistics for the benefit of the user. Learn aspects like staking that may prove helpful in an undecided trade or hold situation.
Practice over and over on a virtual crypto trading platform

They say practice makes perfect, and perhaps this is more so with crypto trading. A lot depends on the right decision to trade in cryptocurrency. It can mean total peace of mind for successful trades or depression from massive losses and failures. It's good to start with a demo trading platform and gain all the necessary skills and knowledge on what to do in every trading situation.
Why trying Trade the Games, a fantasy crypto trading platform, makes perfect sense
You can actually make real money even while playing cryptocurrency fantasy games. Isn't that great? The fantasy games recreate actual trading environments for the benefit of the user.
You can perfect your crypto trading skills while getting familiar with all cryptocurrency market situations. There are several crypto market situations that may impact trading results. Knowing all places users in a better position to trade with more success.
Discover and apply all the different sides that happen in crypto trading. Users are exposed to all conditions and environments that cause deep distress and the best ways to overcome them.
Access real-time crypto trading frameworks that depict or recreate actual trading environments, including price fluctuations and rises.
Simplified crypto trading data, figures, and charts presentation without scaring new or inexperienced traders and investors. Often, complicated data charts and figures may confuse users about how to respond. With Trade the Games, all these crypto trading aspects are simplified.
Users can actually easily access fast withdrawals of winnings with zero impediments or blockages. It is always great to be able to reach all your trading account wins and make fast crypto trading transactions.
There are high incentives, rewards and bonuses for signing up and registering on the fantasy gaming platform. On the platform, users can be sure to receive better returns for all their endeavours.
Concluding observations
The best way to perfect cryptocurrency trades depends largely on what you know about them and their accuracy. Data keeps changing in the cryptocurrency and blockchain industries. That is why better and more recent crypto knowledge is essential. Trade the Games is a blockchain fantasy and crypto fantasy trading gaming platform that provides actual real-time trading environments. Users are exposed to multiple possibilities and situations that can enhance their experience and even earn from successful trades on the platform.