Cryptocurrency is a rather broad term that encapsulates trading and investment. And there are many other subtopics and strategies that need proper grasp to achieve success in the crypto world. Crypto games today are used to guide and teach crypto enthusiasts and novices about cryptocurrency. There are many cryptocurrency fantasy trading gaming platforms that offer relevant and critical insights and strategies in actual trading environments.
So, what are those crucial strategies for success in the crypto world that can be picked up from a trading game? Trade the Games, a unique crypto trading app, unveils trading concepts and strategies on gaming platform concepts. In the blog, we learn and explore more.
The Best Strategies to Get Success in Cryptocurrency
Crypto trading revolves around more information and a technical grasp of various crypto and blockchain aspects. These strategies can be great for success in an ever-evolving industry.
1. Join contests on fantasy cryptocurrency gaming platforms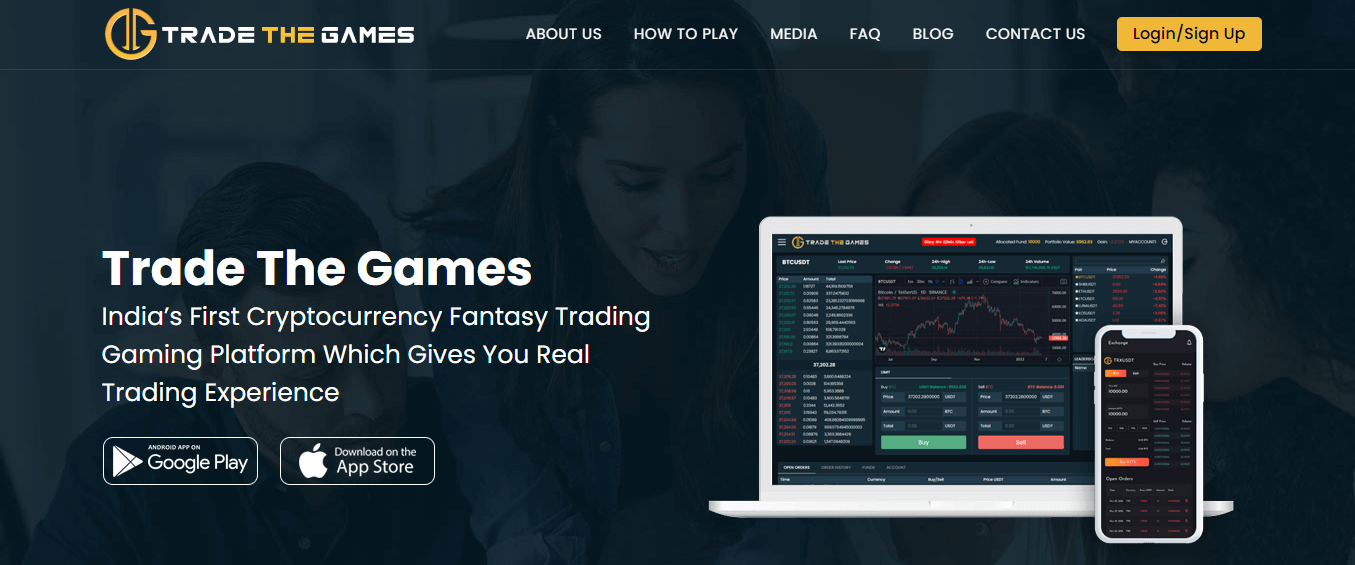 The biggest mistake is to enter crypto trading without the vital basics. Platforms like Trade the Games provide realistic and potential market conditions for those interested in crypto trading and investment. The contests include genuine trading environments where users invest and earn. The best advantage is learning to trade with zero risks while maximizing your returns and crypto asset profile.
2. Scalp Cryptocurrency Trading Strategy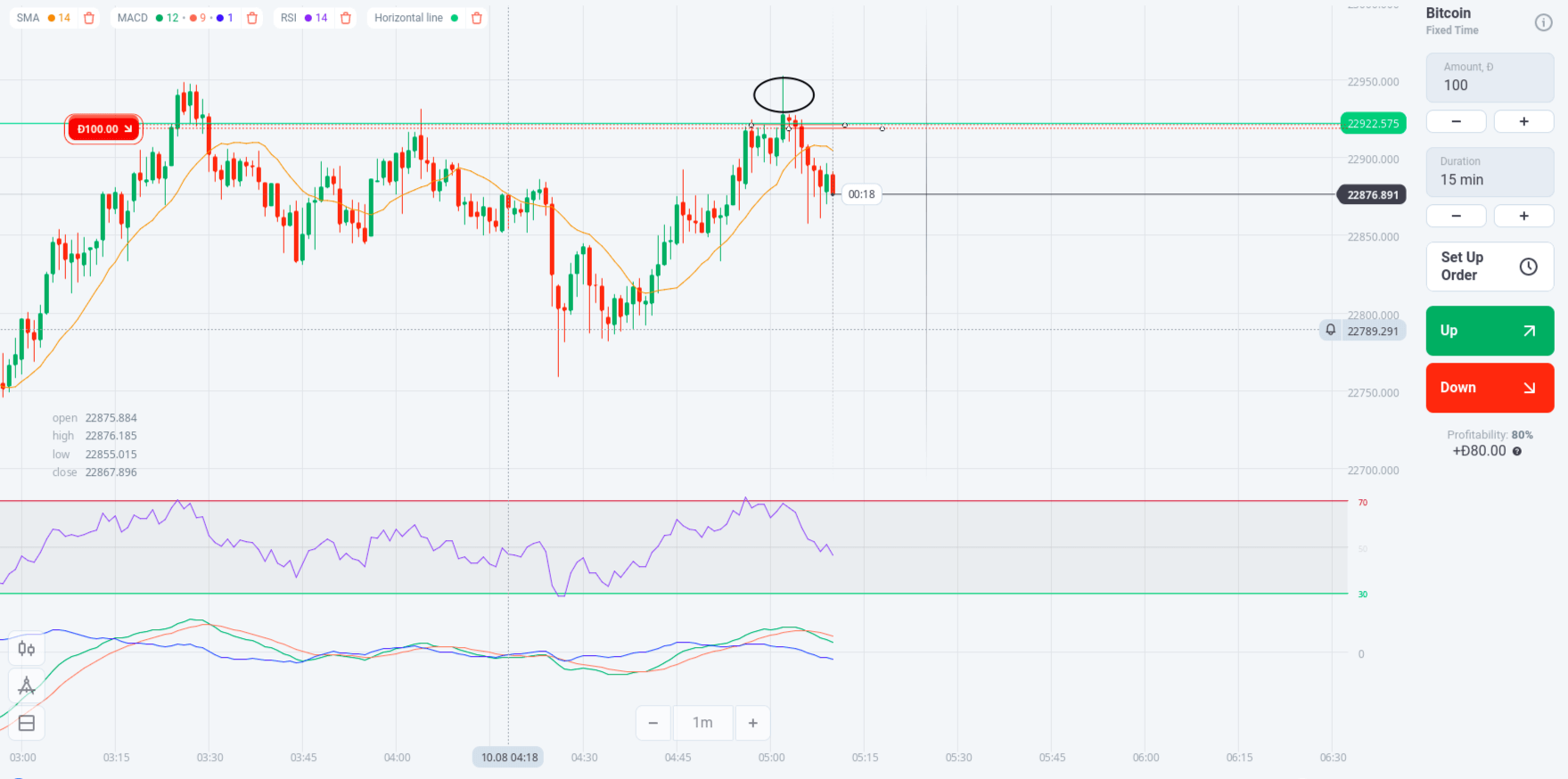 Scalping is like a hit-and-run scenario on the blockchain network. It takes advantage of increased trading volume to make a profit. Scalping makes traders leave trade accounts in seconds after entering them. Automated bots help increase the frequency of trading cycles. Scalping seeks to exit trades before a news item or short-term fluctuation can change the market's sentiment on a coin.
3. Arbitrage Cryptocurrency Trading Strategy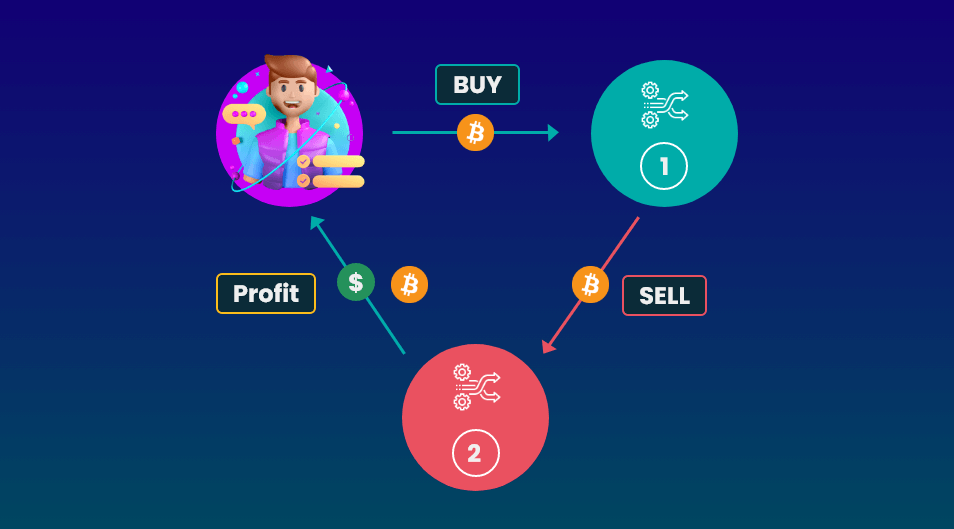 Arbitrage seeks to take advantage of the variations in crypto market prices across exchanges or markets. It takes knowledge and research to know the market price discrepancies in order to generate profits. Tracking the crypto markets 24/7 is the best way to generate such opportunities and chances.
4. Crypto Investment Portfolio Diversification Strategy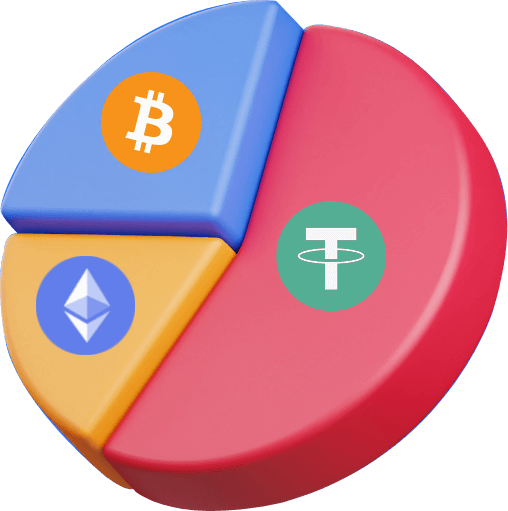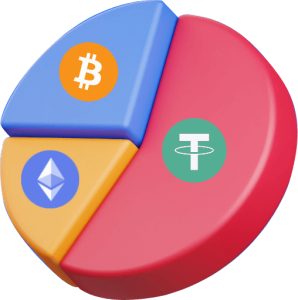 This is among the vital crypto trading strategies for traders looking for success in the market. As a cryptocurrency trader, it is vital to avoid investing in one portfolio. It is wise to spread the risks and build a diversified portfolio of digital assets that can stand any volatility or crypto market fluctuations.
5. High Frequency Trading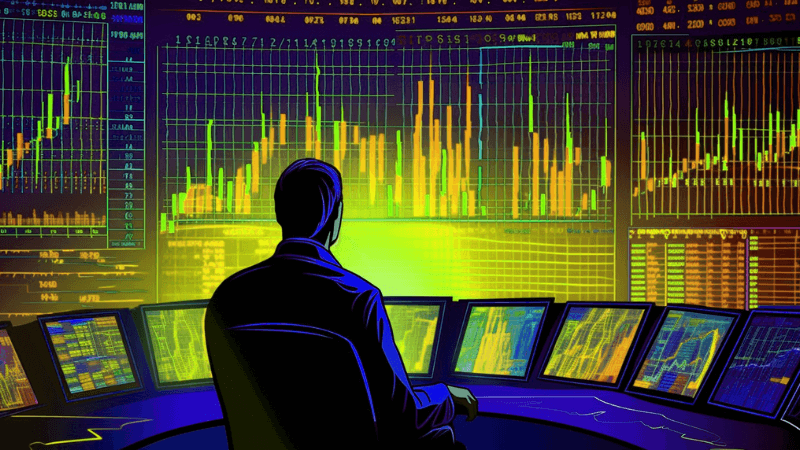 The high-frequency trades in crypto markets rely on precise mathematical algorithms to determine the best return for a trade. The algorithms help manage the number of orders and take advantage of the smallest price movements over short periods of time. They are usually undertaken through bot trading. High-frequency trades contribute immensely to the liquidity of cryptocurrency markets.
6. Technical and Primary Market Research Strategy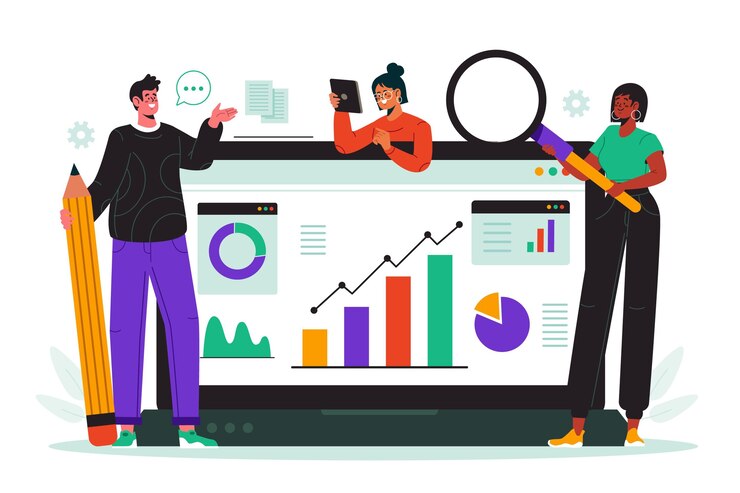 This is a strategy that aims to look at the vital fundamentals of the market. Research is a foundational element in your strategy that gives you essential tools and knowledge. Analysis looks at every detail regarding the market in its entirety to develop a sound trading strategy. A 360-degree knowledge of all there is to know about crypto assets and the blockchain. This also means each trade call or decision taken is based on sound data and researched facts.
7. Extensive Market Data Analysis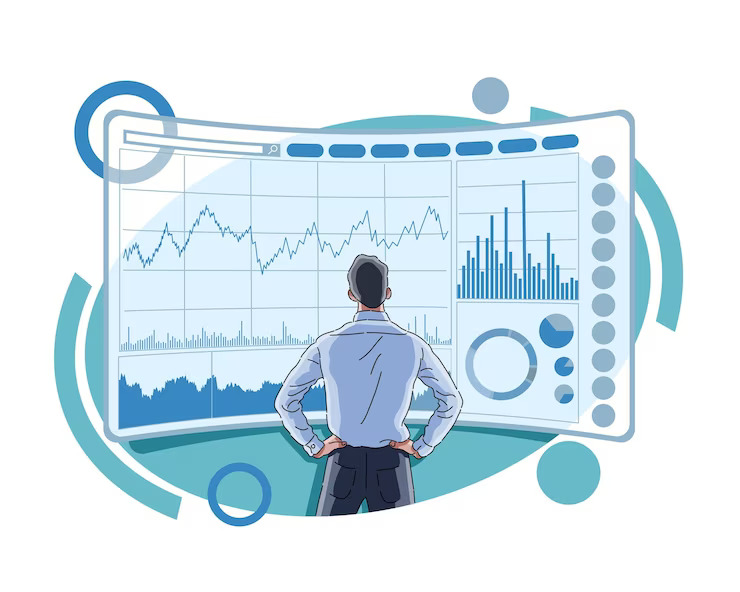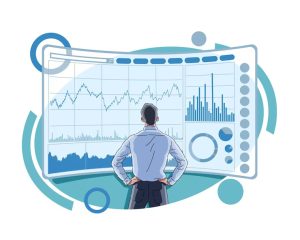 Crypto market data is diverse and can be confusing for a newcomer. From crypto price charts and predictions to potential gains. In order to select the best crypto assets, you need to know all these details. Diversifying your crypto assets may prove attractive, but knowing these assets and exchanges is better. It stops you from putting all your money into one investment. But it also helps you know which assets to acquire and how much to buy. You easily know, with confidence and assurance, the best coins or tokens to buy.
Even with all these strategies, you need to keep a savvy and smart business approach to crypto markets and the blockchain. This is possible through progressive tracking of the latest news, trends, insights and vital market data. The cryptocurrency market is very volatile and needs to be followed and tracked regularly to achieve the best success.
Concluding remarks
Cryptocurrency is a highly dynamic subject that keeps changing every second and every minute due to several factors. Comprehending it requires tracking, following, and updating of data to stay in a winning position. Trade the Games is a crypto fantasy trading platform, and the best crypto game app in India helps. The app provides players with all the different environments and factors involved in actual crypto trading. As a unique platform, it uses cryptocurrency and fantasy gaming to allow players to learn from real trading situations and earn special benefits.
FAQ: Frequently Asked Questions
Can investors start cryptocurrency trading without knowledge of the basics?
As an investor in cryptocurrency, it is vital, prior to making trades and investments, to know the digital asset class and the need for investing there. Cryptocurrencies are highly volatile, and unless one knows deeper statistics, there are high risks of losing huge investments. Learning and applying the skills is the best way forward.
What are cryptocurrencies, and why do they attract so much investor interest?
Cryptocurrencies are virtual currencies on the blockchain secured by cryptography. Cryptos are still risky even with high investor interest, especially with less knowledge of market dynamics. Though they are volatile, they can be highly rewarding with the right investment strategies and plans.
Are cryptocurrencies a safe investment option with success potential?
Cryptocurrencies are great investment tools on the blockchain, but they come with risks. Though there are several downsides, they provide massive rewards with the right trading strategies.
Why should anyone invest in cryptocurrencies today?
Cryptocurrencies are a unique and reliable store of value. Unlike traditional financial instruments, they offer investors various options for investments. They are from traditional inflation or centralized control. They also offer potentially high returns with great changes in prices.
Are crypto-trade-based games reliable for learning about cryptocurrencies?
Several fantasy crypto-based games are built around the core activities of a trading environment. They offer insights and trends to help users gain maximum benefit from learning crypto trading skills. A real trading environment with asset price fluctuations and charts and numbers helps deliver better user experiences.