Are you a beginner in crypto trading? Do you want to enter into the crypto world by taking the experience through playing any crypto game? Are you confused that which Cryptocurrency fantasy trading game to choose?
We are here to answer all your queries related to these blockchain games in this blog we will discuss Trade the Games which is the finest cryptocurrency fantasy trading game in India.
Here in this article, we will explore why this crypto game should be opted by you over other similar games.
Crypto Fantasy Gaming is Becoming More Accessible Through Trade the Games
This cryptocurrency game assists you in finding an inclusive method of crypto trading. It not only makes understanding the basics of crypto trading easier, but it also benefits you more as a whole. It protects you from numerous extra threats and always directs you in the proper direction.
You'll observe that this platform has a wide range of advantages from the moment you use it. They help you organize each activity and overcome any substantial obstacles. You are ready to take preventative action once you have a solid comprehension of this virtual trading strategy.
It provides you with a more adaptable structure and enables you to boost your performance in several areas. Thanks to this website, many people can create their thoughts regarding crypto gaming. Here, it is reasonable to have some scepticism toward the website's claims of perfection and to cast doubt on some assertions.
Enhance Your Crypto Trading Skills and Earn Money
The phrase "crypto fantasy trading game" may be known to you by a different name. They both give you access to a virtual environment that perfectly replicates the actual trading environment of the crypto world. Anyone may nurture their crypto trading skills and make money with these platforms.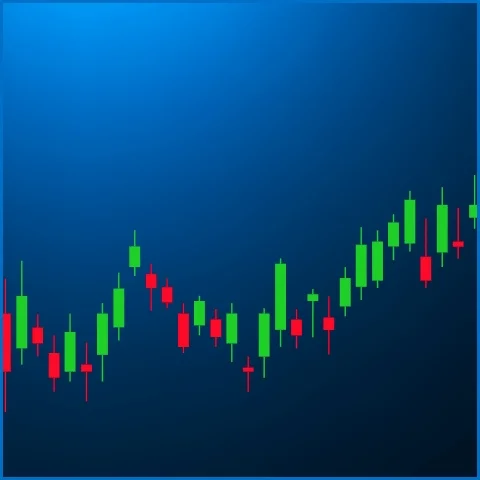 A blockchain game like Trade the Games allows you to develop your trading abilities in the cryptocurrency market while earning money. Because of this, a lot of newcomers who want to enter this developing field are drawn to this specially built-game.
Using this software makes it easier to comprehend even the smallest trading actions that could result in profits or losses. You also get to observe a lot of people compete against you and use various tactics. Overall, it develops into a very friendly and instructive platform.
TTG Facilitates You to Earn Money Without Investment
With the help of the play-to-earn game, you can get some monetary benefits without investment. It effortlessly brings together a sizable number of people while producing significant cash. Users are made aware of all the situations that actual traders use this platform to deal with daily.
This strategy makes it easier than ever to acquire and sell cryptocurrencies to generate money. The platforms can provide a highly promising mechanism that helps people spot possibilities and stay away from dangers. They learn more about how even the tiniest move could have an impact on their income.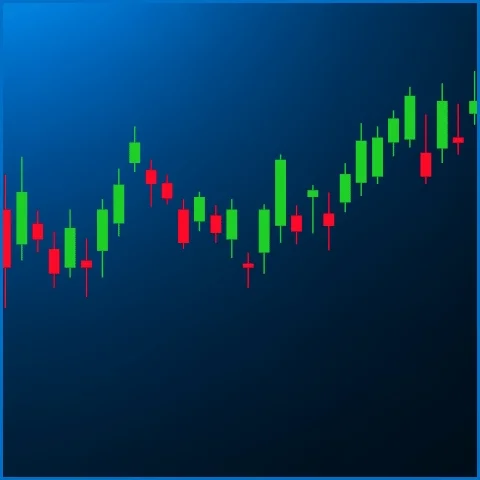 Final Words
The finest cryptocurrency fantasy trading game for making money is Trade The Games. The people who use TTG's play-to-earn platform, benefit most from this concept. It improves understanding on all fronts and makes them more aware of all the alternatives. This platform is available to every crypto enthusiast who wants to test, learn, and hone their profitable trading methods.
We strongly recommend you play this blockchain game where you can get real experience with crypto exchange platform and improve your crypto trading skills. So keep playing this crypto game and earn huge money even in your learning phase.
Download The App Now ⬇